Project Management
See Gating Process of Project Management for Couplings, like QC Plan, Process Audit Report, Inspection Report, Corrective Preventive Measurement, etc.
Souda Gating Process
Step 1. Customer's Demands
Customer's RFQ, English/Chinese Translation, Critical Product Characteristic(CPC), Critical Customer's Requirements(CCR).
Step 2. Calculating the price for quoted product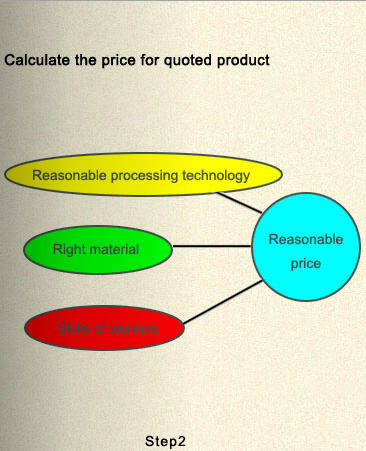 Reasonable processing technology, Right materials, Skills of workers, leads to Reasonable price.
Step 3. Offer & Sign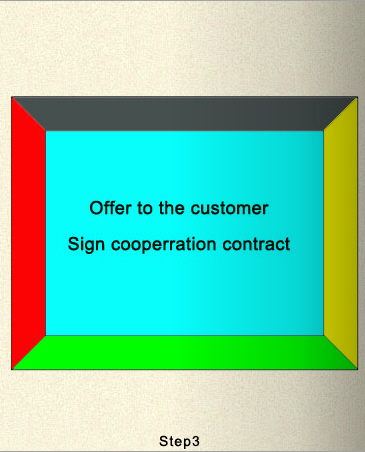 Offer to the customer, sign cooperation contract.
Step 4. CPC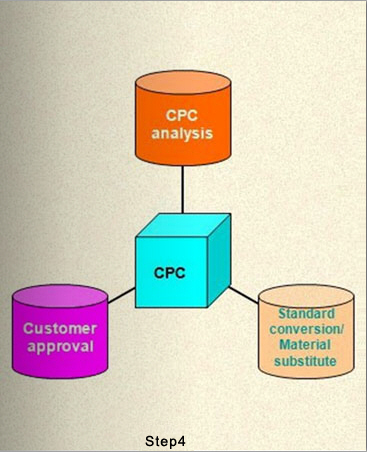 CPC analysis, Standard Conversion/Material Substitute, Customer Approval.
Step 5. Prototype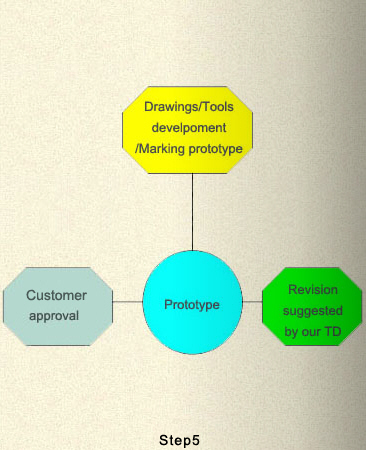 Drawings/Tools develpoment/Making prototype, Revision suggested by our TD, Customer approval.
Step 6. Production Preparation.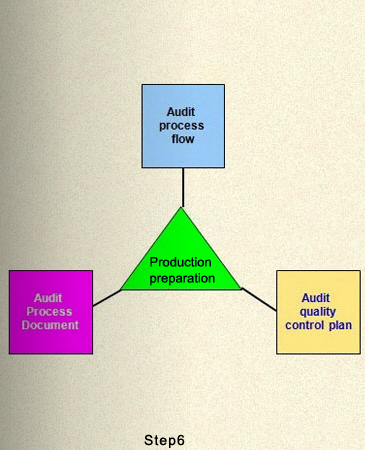 Audit Prcess Flow, Audit Process Document, Audit Quality Control Plan.
Step 7. FPA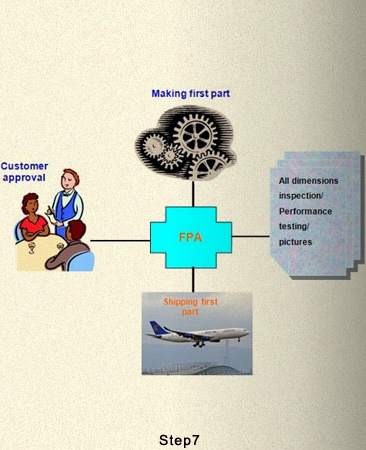 Making First Part, All dimensions inspection/Performance Testing Pictures, shipping First Part, Customer Approval.
Step 8. Mass Production
Placing an order, Production, Shipment, Feedback Information.
Quality Control plan, Process Audit Report, Final Inspection Report, Quality Improving Plan, Corrective Preventive Measurement, Cost Reduction Plan.